Danielle at
Unconventional Photography
I love the strength in the black and white tones. This merging of two photos is very impressive! Thank you for sharing with us Danielle.
Gorgeous vibrant colors and a beautiful reminder of summer. Thank you for sharing this amazing beach scene with us!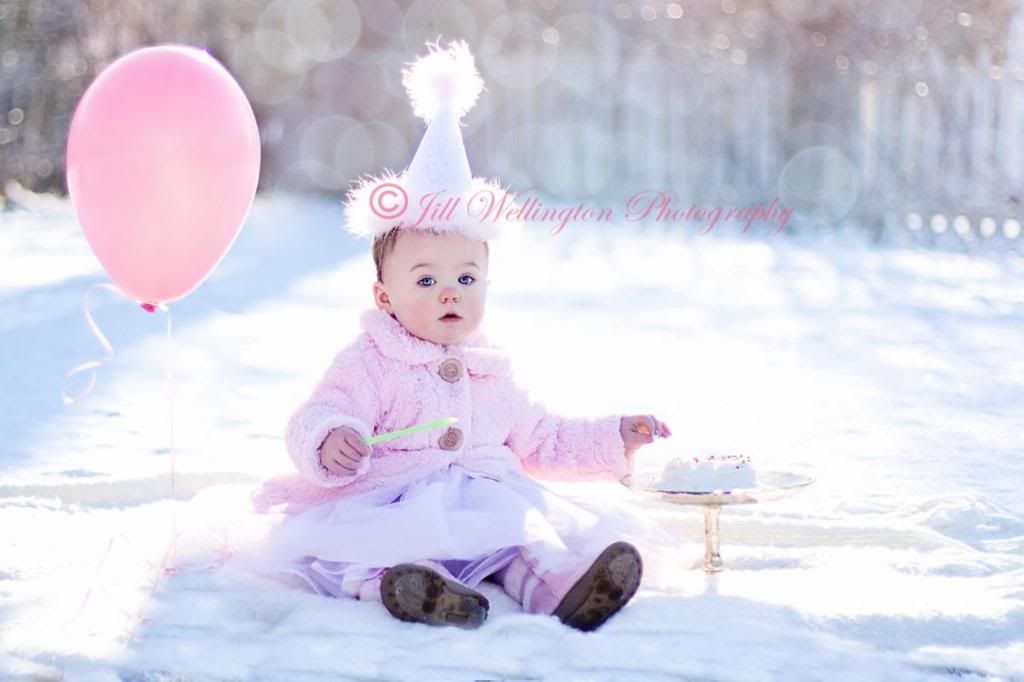 Adorable baby, beautiful scene and a tutorial on how to add bokeh to a photo makes for a lovely capture and a great blog post! I love the brightness and softness in this photo. Thank you for linking up Jill!
Danielle, M. Vane and Jill please go
HERE
to grab your showcase button.
Now it's your turn to share your photo with altered tones.
Here are the guidelines for Tones on Tuesday:
The basic idea is to share one photo where you have altered the tones. Such as a black and white, sepia toned, selective coloring or colored photo. Feel free to share the original and edit, or just the edit.

Please share a photo that you have taken and edited yourself.

One photo per photographer please. If you have more than one photo in your post please indicate which one is for Tones on Tuesday. If you link up more than once only the first photo will be considered for showcasing.

Please link up with your permalink and not your blog address.

Attach the Tones on Tuesday button or a link back here to your post.

Leave comments for at least 3 other participants, share the love :o)!

Have fun!
Disclaimer - By participating you give Scattered Horizons permission to share your photo on this blog. Photographers will be given credit for their work.
This weekend I had report cards to write so I had to go out on a rainy day to photograph. It took quite a while (and some driving) to find something that inspired me. Near a marina at the Port of Tacoma I found this abandoned house and was drawn to the color, texture and unexpected moments inside and out. It is a sort of a departure for me to photograph something that is not "nature-made" but there is something natural to the way that a house falls apart when abandoned. I have been playing with collages in Lightroom in order to make one for my first completed month of my Project Reverse 365 so I decided to make one here too. I feel like it works well.
Settings: ISO 800, 100mm, ss1/200, f/5.6
Settings: ISO 1600, 100mm, ss1/125, f/5.6
Settings: ISO 1600, 100mm, ss1/640, f/5.0
"Abandonment is a process. There's nothing static about an abandoned building. Slowly the brickwork crumbles. Windows get broken. Doors get boarded up. Paint cracks and fades. Vandals attack. There comes a critical point – the point of no return – when a decaying building slips inexorably from being empty but useable, to being fit only for demolition." - Abandoned Britain
Joining the link ups below. Be sure to check out the beautiful shots and join the Tones on Tuesday link up found further down!