I am loving seeing the new participants from around the world linking up photos! And of course those of you who continue to link up each week, I love seeing your photos too!
Halie at
Life's Journey
The black and white beautifully emphasizes the lines and the light in this photo. Lovely! Thank you for sharing Halie.
Martine at
Behind the Lens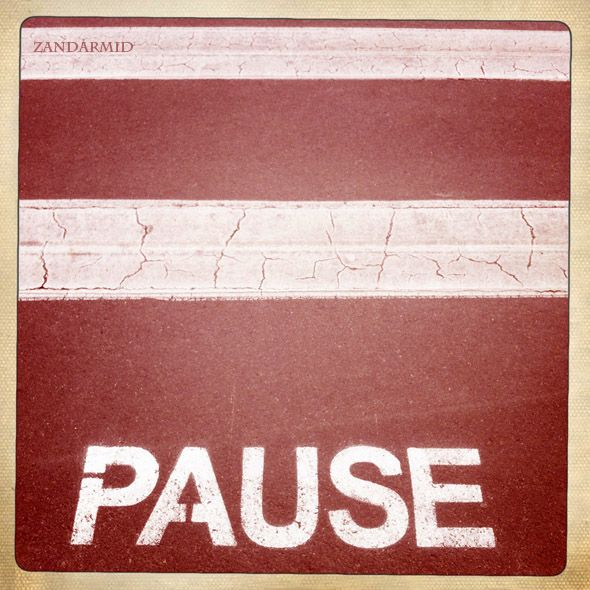 I love the contrast here and the red tones play that up in such an unexpected way. Plus, this was taken with Hipstamatic, one of my favorite iPhone apps. Thank you for sharing Martine!
Peg says that her daughter got her wish for snow and this photo is making me wish for some right about now. I love the softness of the tones and the perspective. The way you captured the snow falling is lovely as well Peg. Thank you for sharing!
Halie, Martine and Peg please go
HERE
to grab your showcase button.
Now it's your turn to share your photo with altered tones.
Here are the guidelines for Tones on Tuesday:
The basic idea is to share one photo where you have altered the tones. Such as a black and white, sepia toned, selective coloring or colored photo. Feel free to share the original and edit, or just the edit.

Please share a photo that you have taken and edited yourself.

One photo per photographer please. If you have more than one photo in your post please indicate which one is for Tones on Tuesday. If you link up more than once only the first photo will be considered for showcasing.

Please link up with your permalink and not your blog address.

Attach the Tones on Tuesday button or a link back here to your post.

Leave comments for at least 3 other participants, share the love :o)!

Have fun!
Disclaimer - By participating you give Scattered Horizons permission to share your photo on this blog. Photographers will be given credit for their work.
We have been experiencing freezing temperatures and fog in my neck of the woods. While it can make for some treacherous driving, it also makes for some amazing photos! I was able to capture some plants and trees covered with frost and even found a bit of sun along the way! I am still working on my macro skills. Especially in the cold weather, reducing camera shake can be a challenge. Yet I find the process enjoyable as I get the chance to see things from a different perspective.
Settings: ISO 800, 100mm, ss1/640, f/5.6
Settings: ISO 800, 100mm, ss1/1250, f/8.0
"That old black magic has me in its spell, That old black magic that you weave so well; Icy fingers up and down my spine, The same old witchcraft when your eyes meet mine." - Johnny Mercer
Joining the link ups below. Be sure to check out the beautiful shots and join the Tones on Tuesday link up found further down!