I apologize to those of you were looking for Tones on Tuesday last week, I had some problems with Blogger. I got most of them worked out. Thank you for coming back again and linking up this week! Now on with the showcases...
Nita at Nita's Photography
I love the drama of the lighting in this edit. The magic nature of the sky is simply stunning! Thank you for sharing this beautiful photo with us Nita!
I LOVE the color scheme of this photo! From the backdrop to the floor to the clothing on handsome Jack, it all goes together so well. And his eyes just pop! Thank you for sharing with us!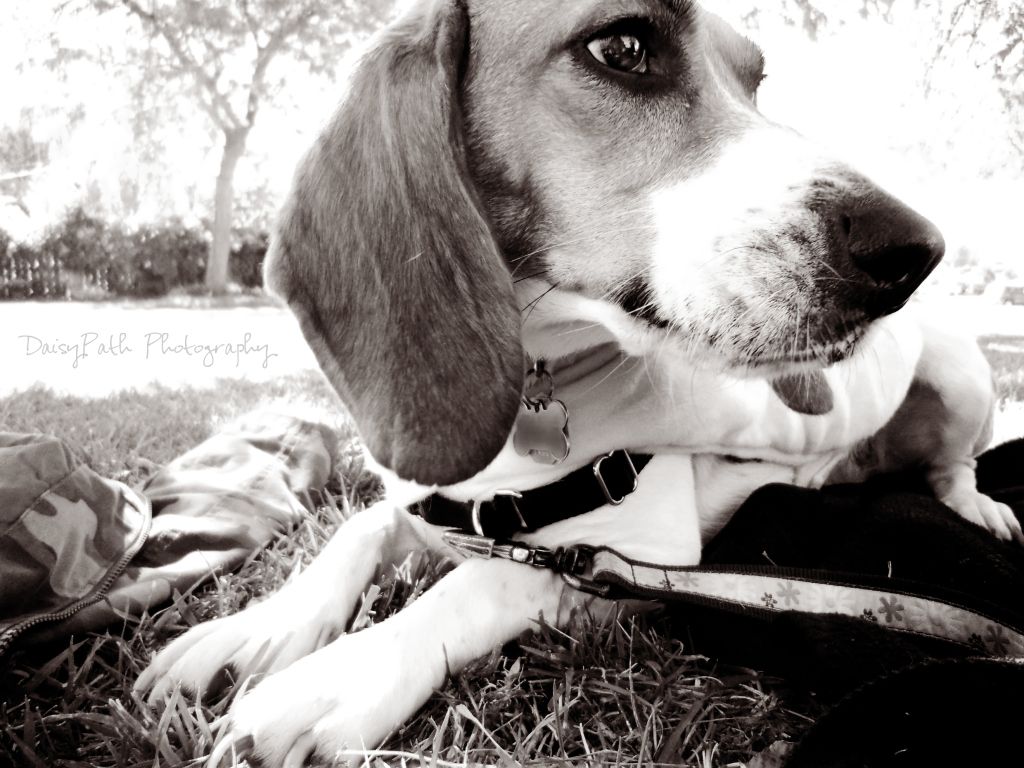 What a cutie! The close up, along with the dramatic black and white makes for a beautiful photo. Thank you for sharing with us Tara!
Nita, Mock-Turtle and Tara please go
HERE
to grab your showcase button.
Now it's your turn to share your photo with altered tones.
Here are the guidelines for Tones on Tuesday:
The basic idea is to share one photo where you have altered the tones. Such as a black and white, sepia toned, selective coloring or colored photo. Feel free to share the original and edit, or just the edit.

Please share a photo that you have taken and edited yourself.

One photo per photographer please. If you have more than one photo in your post please indicate which one if for Tones on Tuesday.

Please link up with your permalink and not your blog address.

Attach the Tones on Tuesday button or a link back here to your post.

Leave comments for at least 3 other participants, share the love :o)!

Have fun!
Disclaimer - By participating you give Scattered Horizons permission to share your photo on this blog. Photographers will be given credit for their work.
I spent yesterday at the Pacific Science Center in Seattle. I used to go there all the time when I was younger on school field trips and with my family. Now I go on free educator days and with kids I know. One of the best things about the PSC is that they have a big exhibit that changes on a regular basis and is usually fabulous! The last one I went to was of tons of things from the Harry Potter movies. This time it was relics from King Tut's tomb. I love going to museums and learning about history. I always walk away knowing more and having a greater appreciation for the past as well as the present. What struck me about this exhibit was the beauty of the cravings and artifacts. I can't imagine the time and energy it took to make one of them, let alone the thousands found in King Tut's tomb. The lighting was dramatic and beautiful and made for some amazing, yet difficult shooting due to the low light. The photo below is the topper of a canopic jar that held one of the organs after the mummification process. This photo required very little editing and I love how the beauty seems to shine through.
Settings: ISO 400, 48mm, ss1/30, f/5.6
"The charm of history and its enigmatic lesson consist in the fact that, from age to age, nothing changes and yet everything is completely different." - Aldous Huxley
*Next month will be the 1 year anniversary of the blog (I can't believe it!) and I would love to host a giveaway. If you have a product or service you would like to giveaway please email me at scatteredhorizons.esc @ gmail . com. Thank you!*
Joining the link ups below. Be sure to check out the beautiful shots and join the Tones on Tuesday link up found further down!